NATURAL STONE DESIGN AND CONSULTING SERVICES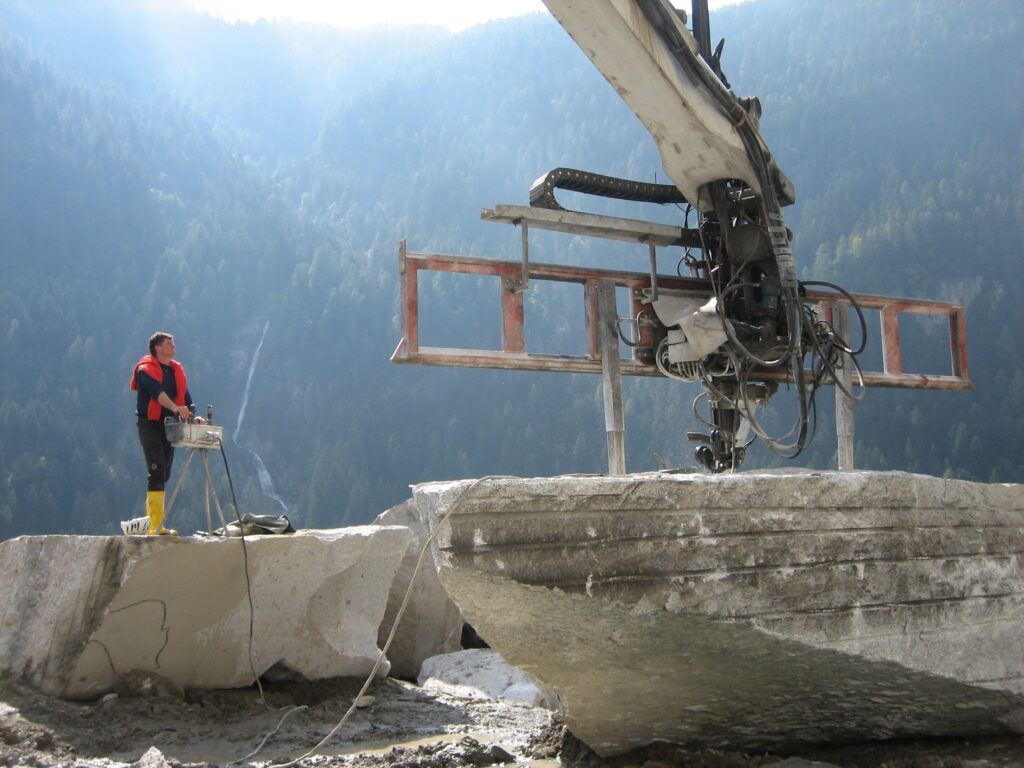 –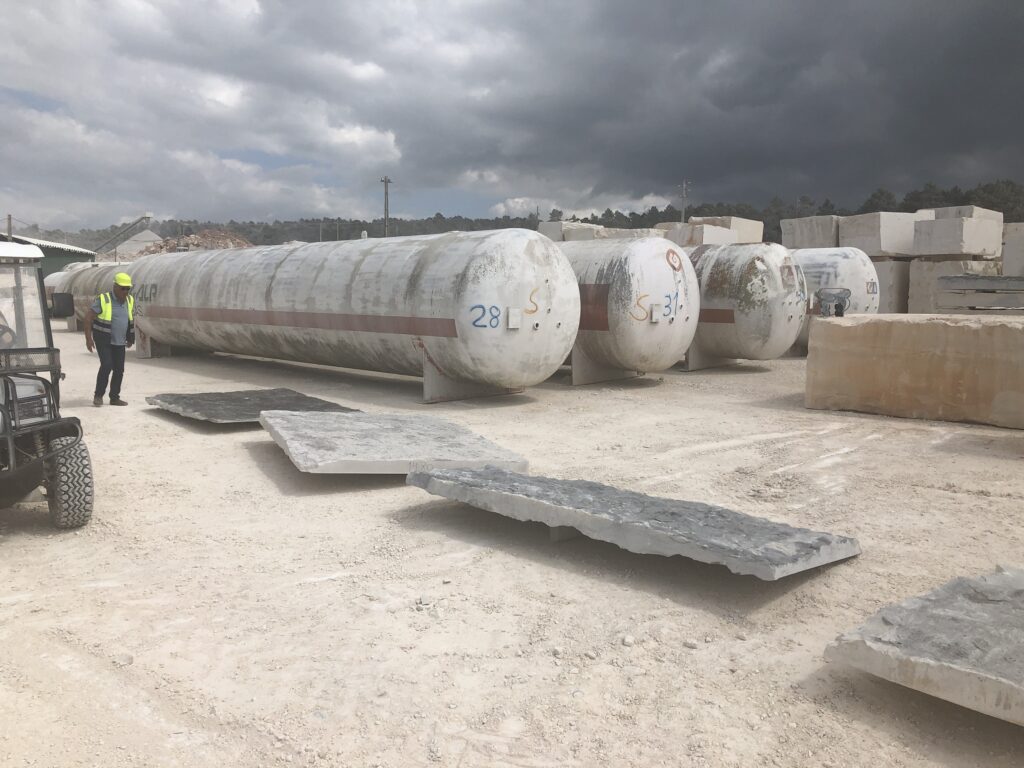 Natural Stone is the original sustainable material and is quarried with environmentally friendly practices. We can provide assistance to architects, designers, home owners and building managers with expertise in the specification, selection, fabrication, installation and maintenance of natural stone.
–
–
PHOTOVOLTAIC SYSTEM DESIGN AND CONSULTING SERVICES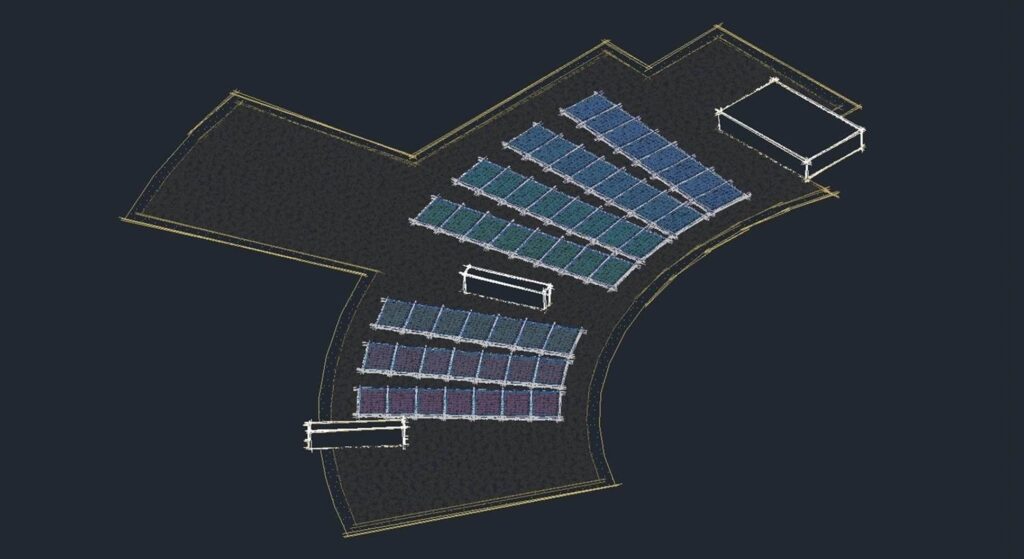 We design photovoltaic systems that take advantage of the latest technological developments. This includes high-efficiency modules, advanced inverter technologies, integrated battery storage, and system performance optimization software.
We also strive to put the "art" in solar design. Whether the panels are attached to a building's envelop or integrated into the wall or roof construction itself, modern photovoltaic modules can provide for a visually interesting feature or design element. Advancements in PV technology have opened-up new frontiers in solar aesthetics – colors, patterns, or various transparencies.
.
.
EXPERTISE IN LATEST TRENDS IN PHOTOVOLTAIC DESIGN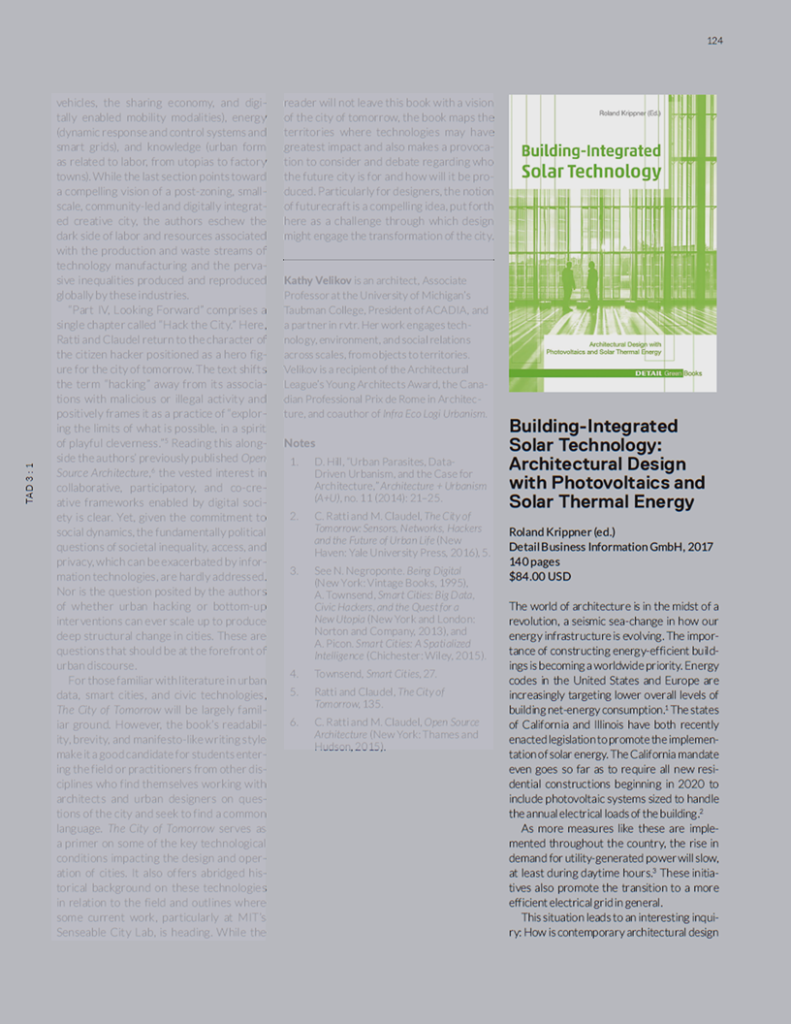 .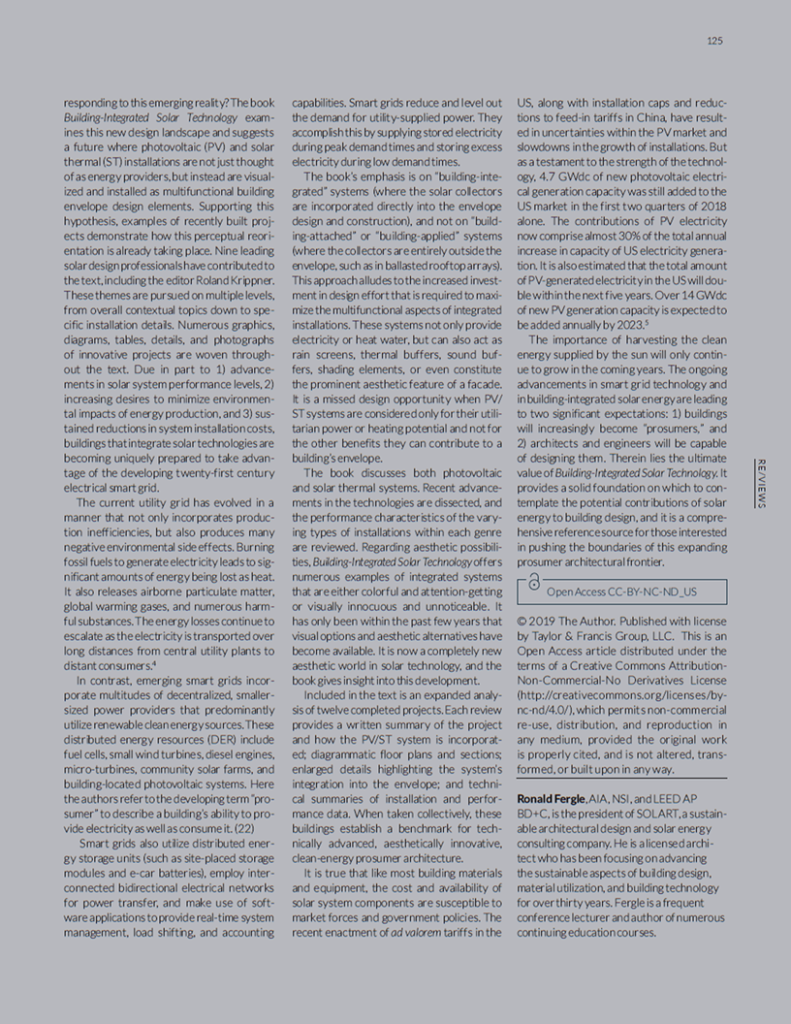 .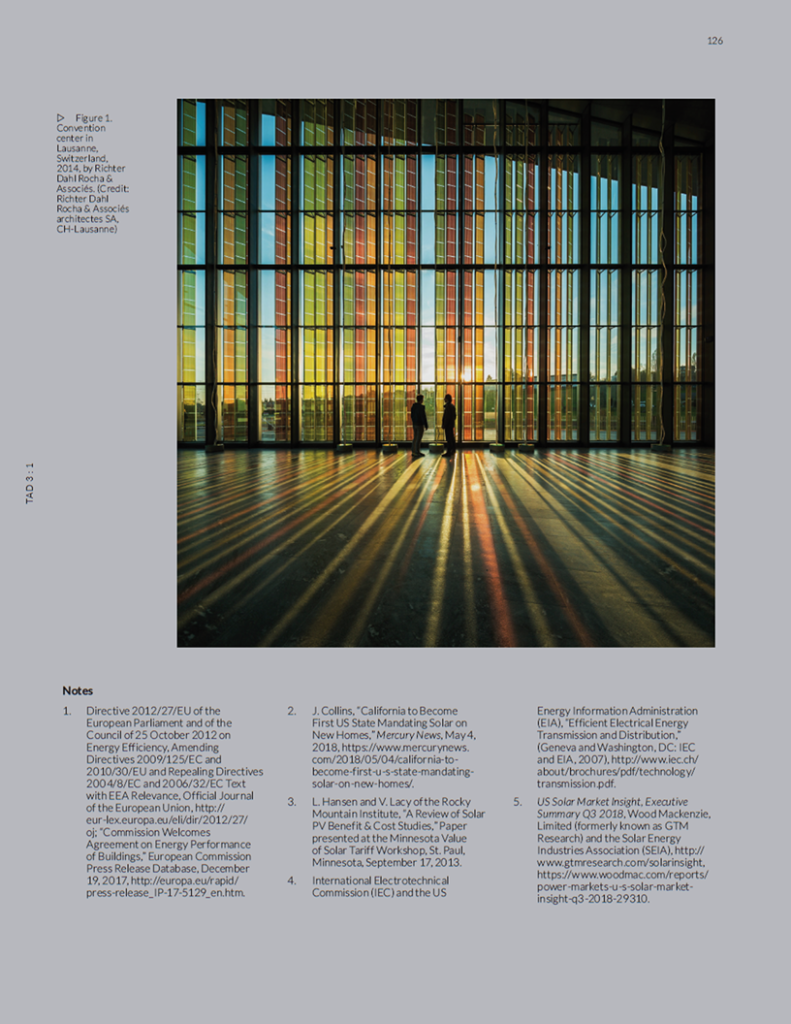 .
–
SUSTAINABLE ARCHITECTURE AND ENVIRONMENTAL DESIGN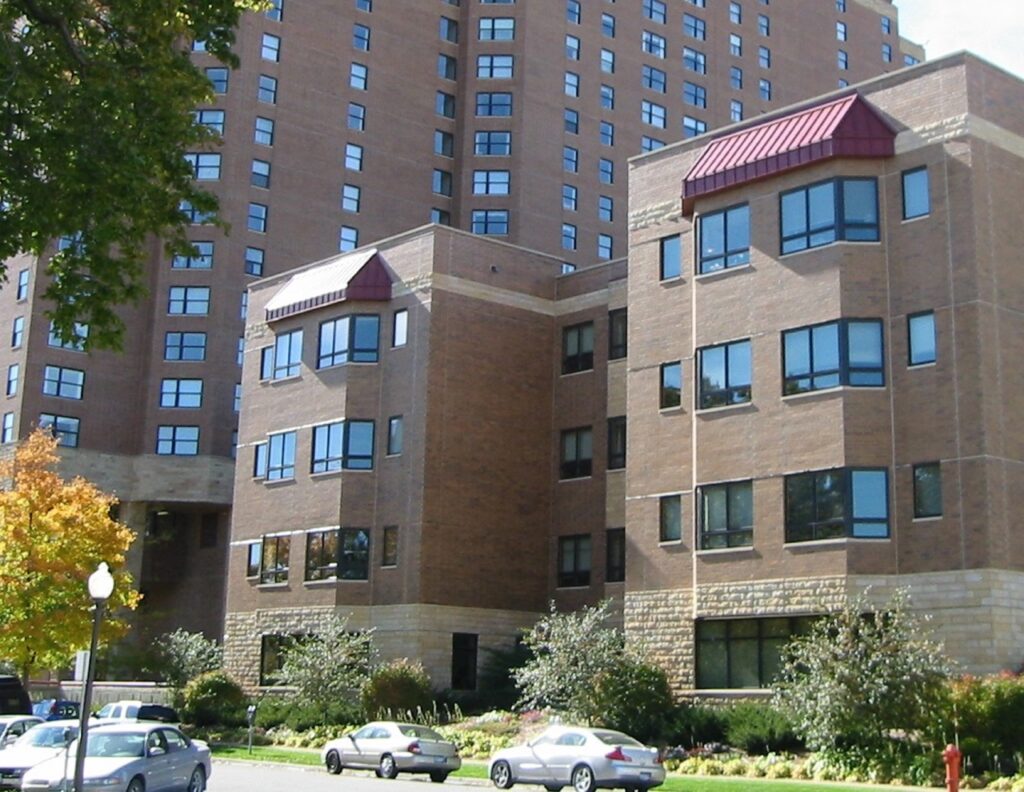 We design multi-family developments, single-family residences, and assisted living care facilities.
Our goal is to design buildings that are energy efficient, utilize sustainable materials, and are attractive. This includes incorporating high-performance building envelopes, high-efficiency mechanical and electrical systems, and smart controls. Utilizing on-site power generation provided by photovoltaic (PV) systems can further reduce a building's operational carbon footprint. Recent advancements in PV technology mean that PV systems now have the potential to be multi-colored, transparent, or visually textured elements that can be an attractive addition to a building's exterior.
–
–
LIGHTING ANALYSIS CONSULTING SERVICES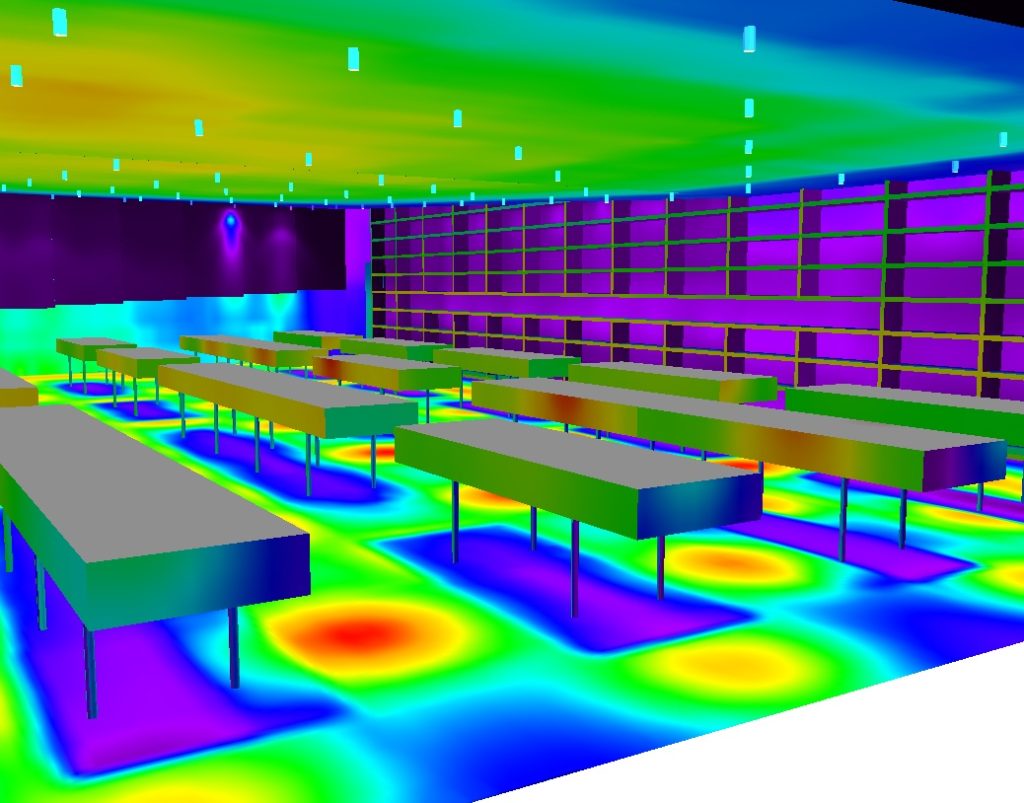 In addition to our expertise in solar daylighting techniques, we can analyze existing lighting conditions and propose strategies for increasing lumen levels, emphasizing specific spatial features, or reducing electricity usage.
–
–
EDUCATIONAL SEMINARS ABOUT SUSTAINABLE DESIGN, PHOTOVOLTAIC TECHNOLOGY, & NATURAL STONE DESIGN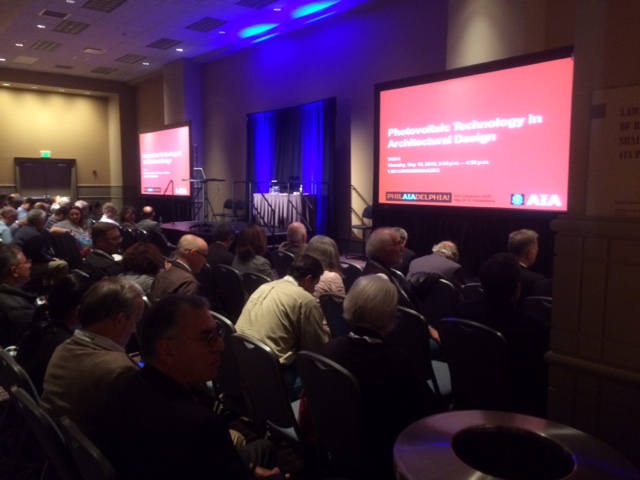 We conduct seminars about various Sustainable Design topics, including Photovoltaic Technology and Natural Stone design. The seminars can be conducted to provide a general overview about the subject matter, or be focused to discuss more technical details depending on the target audience.
–
–
CONTINUING EDUCATION COURSES
We write, edit, and conduct continuing education courses covering a wide range of Sustainable Design topics. This also includes examination preparation courses for the Architectural Record Examination and the Leadership in Energy and Environmental Design, LEED exam.
–
–